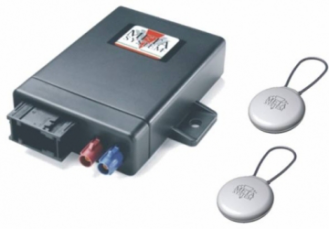 Over the last few years trackers have become more and more in demand,
Customers with high end vehicles are protecting themselves against key theft and the increasing sophistication of car thieves. Companies with multiple vehicles to track, are finding that using a fleet tracking system enables them to improve the efficiency of their fleet, increase the productivity of staff as well as evaluate fuel consumption and employees speed. Fitting a tracker can often reduce your insurance premium as well as give you peace of mind that your vehicle is retrievable.
Insurance Approved Vehicle Tracking
We supply and fit insurance approved and Thatcham accredited trackers to all vehicle types including Cat 6 and cat s5
So, whether you have a high-end vehicle to insure, a fleet of vehicles you need to track we have the tracker you need. Our recommended trackers are manufactured by Meta Track
Fleet Tracking
VIswales are able to supply and fit vehicle tracking devices including fleet trackers across South Wales and the UK. Fleet trackers improve efficiency, increase productivity as well as evaluate fuel consumption and employees speed. Discounts are available for multiple vehicles.